Home
Update News:

[Nov 29,2016] BMEiCON2018 photographs are now available. Click 
[Nov 19,2016] Have a pleasant and safe flight and see you all  in Chiang Mai.
[Nov 18, 2016] e-proceeding is now available. Click
[Nov 17, 2018] Final program.Click>>
[Nov 16, 2018] Two ways to travel to Banquet; by boat enjoying full-moon night along Mae Ping river or by bus. Make your decision and sign up at the registration desk. 
[Nov 16, 2018] Announce Chiang Mai University Campus tour on morning and afternoon of Nov 22 and Nov. 23, 2018 (4 rounds only). English speaking guide. Sign up at registration desk.  
 [Oct 10, 2018] Research Networking Event is now announced. Click>>
[Oct 11, 2018] Announcing  the shutter bus service operating between Chaingmai Airport and conference venue during 8:00-12:00 AM on Nov 21-22, 2018 on every hour basis. Look for BMEiCON sign.
[Oct 7, 2018] Draft Program is now available. Click >>
[Oct 7, 2018] Correction for conference ID is 44117XP  for PDF express check.
[Oct. 7, 2018] Camera ready paper and copyright transfered form submission deadline are extened to October 15, 2018.
 [Sep 16, 2018] Early-bird registration announcement. Click >> 
[Sep 9, 2018] Tentative Program is now available. Click>>
[Aug 31, 2018] Deadline extended! Due to numerous request, deadline of paper submission will be extended  to September 15, 2018.
[Aug 29, 2017] Call for paper is now available. Click for details>>

[July 13, 2017]  BMEiCON2018 venue hotel is now announced. Click for details>>
---
BMEiCON 2018 Keynote 
Prof. Christopher H. Contag                           Prof. Feipei Lai
Michigan State University                           National Taiwan University
      Prof. Galit Pelled                                      Chanvit Tharatep, MD,
Michigan State University                                                    Thailand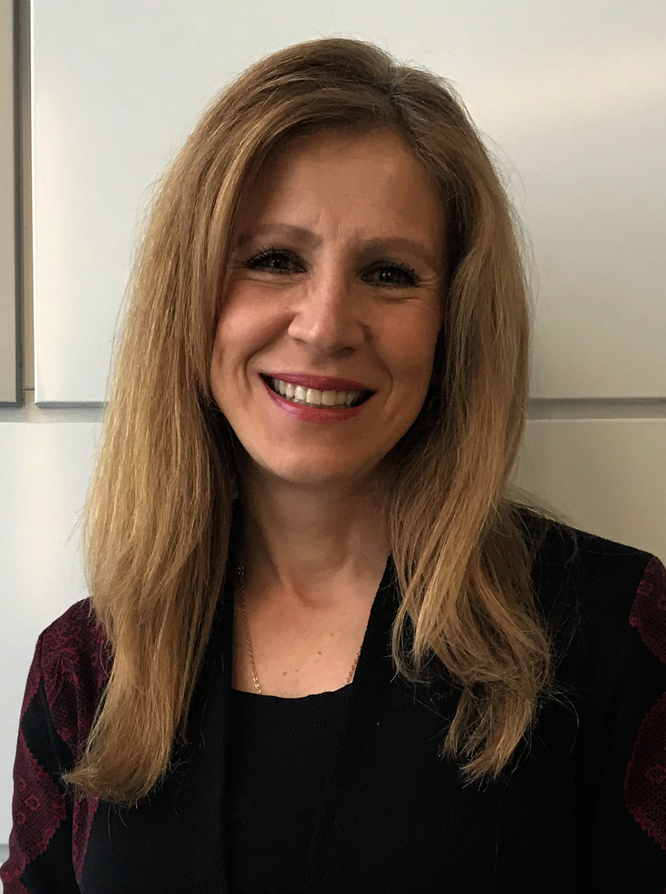 Prof. Anna Moore                                     

                                                 Michigan State University 
---
The 11th Biomedical Engineering International Conference (BMEiCON2018) is intended to provide an international forum where researchers, practitioners, and professionals interested in the advances in, and applications of, biomedical engineering can exchange the latest research, results, and ideas in these areas through presentation and discussion.
The BMEiCON2018 will be held in Chiang Mai, Thailand, during November 21 - 24, 2018. The organizing committee is pleased to invite all engineers, physicians, scientists, technicians, and technologists to attend and help shape the future of biomedical technology. The topics for regular sessions include, but are not limited to, the followings:
- Biomedical signal processing
- Biomedical imaging and image processing
- Bioinstrumentation
- Bio-robotics and biomechanics
- Biosensors and Biomaterials
- Cardiovascular and respiratory systems engineering
- Cellular and Tissue Engineering
- Healthcare information systems
- Human-machine/computer interface
- Medical device design
- Neural and rehabilitation engineering
- Technology commercialization, industry, education, and society
- Telemedicine
- Therapeutic and diagnostics systems
- Recent advancements in biomedical engineering
Submission of Papers
Prospective authors are invited to submit full-length papers, including figures, tables, and references, via our website
All papers will be peer-reviewed and handled electronically. All papers submitted must be previously unpublished and may not be considered for publication elsewhere at any time during the review period.
Any accepted paper included in the final program is expected to have at least one author or qualified proxy attend and present the paper at the conference. 
Important Dates:
Regular paper submission deadline:              August 31, 2018
Notification of regular paper acceptance:  October 7, 2018
Camera-ready Submission:                             October 15, 2018
Early-Bird Registration:                                      October 31, 2018
Conference Date:                                            Nov 21-24, 2018
Contact
Ekkarat Boonchaimg, Chiangmai University
E-mail:  This email address is being protected from spambots. You need JavaScript enabled to view it.
Chuchart Pintavirooj, KMITL
E-mail: This email address is being protected from spambots. You need JavaScript enabled to view it.
---