Introducing Research Networking Event (RNE):
 
RNE is one of the important programs of BMEiCON. One of the main objectives of RNE is to create BME Network among BMEiCON delegates. With BMEiCON RNE, professors, researchers, lecturers and students join the trip to visit some of the attraction place. On the trip, BMEiCON delegates will get to know each other, exchange name card and idea, discuss about research and possible cooperation, etc. Professors in different aspects will be seen in RNE in the cool, calm and collected fashion. BMEiCON 2018 Research Networking Event (NRE) will take place on November 23th, 2018.  
One day Elephant & Long Neck
From 8.00 a.m. - 5.00 p.m.
The trip will take you to see how they train elephants to help in logging work at the elephant camp. The, take an Elephant Riding and Ox-Cart Riding to visit Lisu Hill-tribe Village. After lunch, take a Bamboo Rafting. Stop at the Long Neck Hill-tribe Village. On the way back to town, visit an Orchid Farm and Butterfly Farm.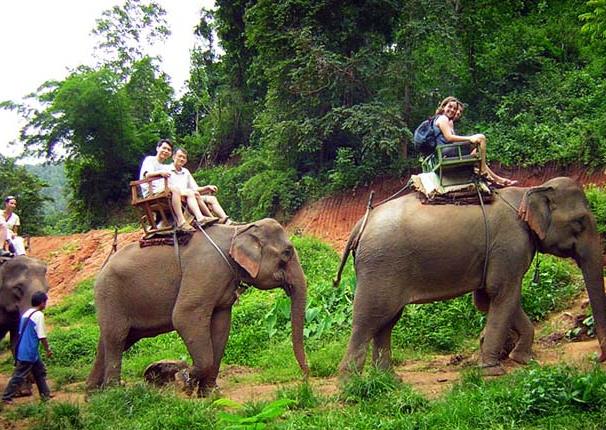 Elephant Riding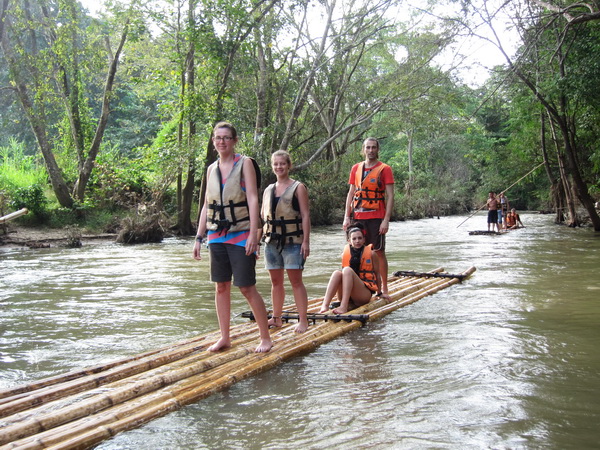 Bamboo Rafting
 * Culture theme is canceled due to small number of signed-up participant.