Details

Category: Uncategorised
Published on Sunday, 30 November 2014 13:04
Written by Super User
Hits: 6097
Located in north Pattaya (Pattaya 3 Alley) , BMEiCON 2015 Venue is organized at A-One Hotel group Pattaya which consists of 3 hotels.
I. A one cruise hotel Pattaya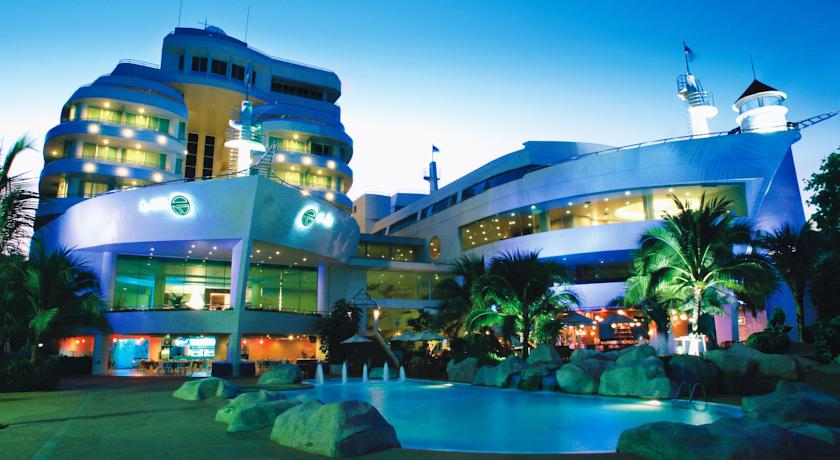 Welcome aboard to the paradise ship, where gentle waves meet unique cruise design. The hotel faces the fascinating sea view of Pattaya beach front promenade in North Pattaya Beach. Fully facilities and complete entertainments are exclusively provided for you at the place where anything is possible.
466 Cabins Beachfront, 2 Ship-Shaped, City-Resort. The A-One Pattaya Hotel has Private Terraces & Shower + Bath Tub, Karaoke, Pub, Restaurant and Pool Side Area with International BBQ Dinner and Seafood BBQ Dinner.
http://www.a-onehotel.com/pattaya/
II. A-ONE Pattaya Beach Resort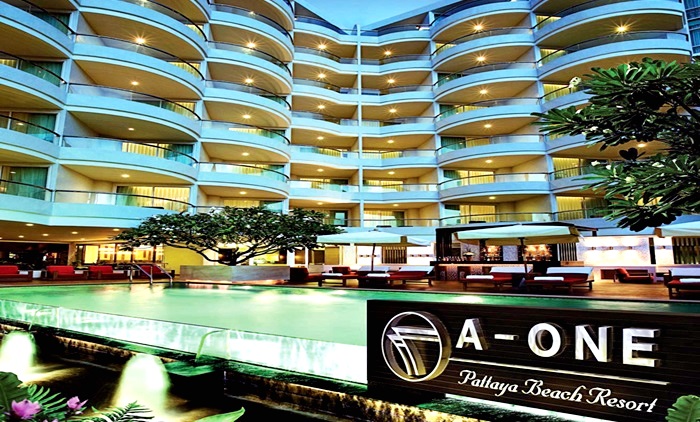 A-ONE Pattaya Beach Resort is located in central Pattaya, just steps away from beach road in Soi 3 (about 30 meters from the beach) where the scene shifts nightly along with the entertainment, guaranteed for an adventure and a new experience. All you need is near the hotel: shopping malls, restaurants, attractions, diving, Island visits and nightlife.
http://www.aone-pattaya-resort.com/beachresort/
 
III A-ONE Star Hotel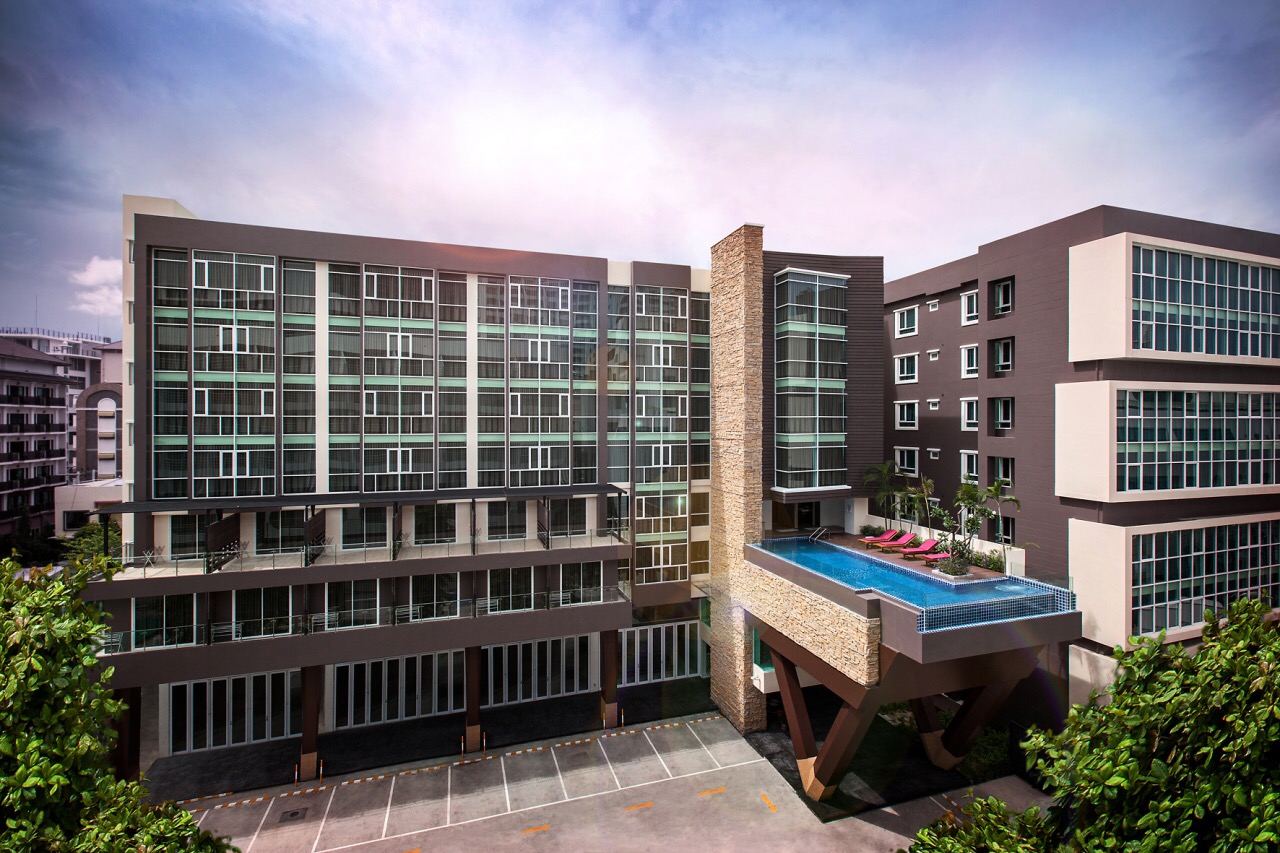 The newly build A-One Star Hotel balances eclectic details with cozy public spaces that are playful, elegant and filled with all-night energy. Rooms are catered to the young and modern at heart, a budget hotel with space efficiency, clean and modern interior design. Perfectly located in central Pattaya it is the best choice for your stay in Pattaya. Guest can use the facilities private swimming pool on 4th floor and other facilities of the adjoining A-One Royal Cruise hotel, featuring many restaurants, karaoke, swimming pools, Spa and Gym.
http://www.a-onestarhotel.com/
Map:
https://www.google.co.th/maps/place/A-ONE+Pattaya+Beach+Resort/@12.9452446,100.885597,15z/data=!4m2!3m1!1s0x0:0x9f313446f949d294
Other hotels in north Pattya , please check
http://www.booking.com/city/th/pattaya-north.en.html?aid=306395;label=pattaya-north-JIC_j6DIbI2ZJeip*U3G1wS15926860469:pl:ta:p190:p2:ac:ap1t2:neg:fi:tikwd-1410665256:lp1012728:li:dec:dm;ws=&gclid=CjwKEAjwpuSvBRDSkaes4OasuEESJACfwIc_Yd3q5poA-0lGBuMkyNA7-O_fU8bPWonUUf-dcSXaFRoCGt3w_wcB#map_opened
Reservation Center, Bangkok Office
Address: 9 Soonvijai 4, New Petchburi Road, Bangkok, 10320
Tel: +66 (2) 7181030 – 43 (Office hours 9.00-17.30 hr)
Fax: +66 (2) 3198230
E-mail: This email address is being protected from spambots. You need JavaScript enabled to view it.
A-ONE Pattaya Beach Resort
Address: 115/9 Moo 9 Pattaya Beach Road, Pattaya, Chonburi 20150
Tel: +66 (38) 259 555 (24 hrs)
Fax: +66 (38) 424 242
E-mail: This email address is being protected from spambots. You need JavaScript enabled to view it.
Download accommodation Booking Form >>