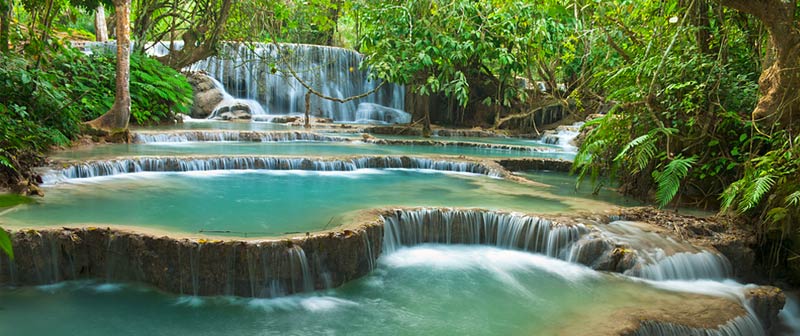 Introducing Research Networking Event (RNE):
 
RNE is one of the important programs of BMEiCON. One of the main objectives of RNE is to create BME Network among BMEiCON delegates. With BMEiCON
RNE, professors, researchers, lecturers and students join the trip to visit some of the attraction place. On the trip, BMEiCON delegates will get to know each other, exchangename card and idea, discuss about research and possible cooperation, etc. Professors indifferent aspects will be seen in RNE in the cool, calm and collected fashion.BMEiCON 2016 Research Networking Event (NRE) will take place on December 9th, 2016 10:00AM-14:30 PM.
BMEiCON 2016 delegates will join in by visiting Kuang Si waterFalls.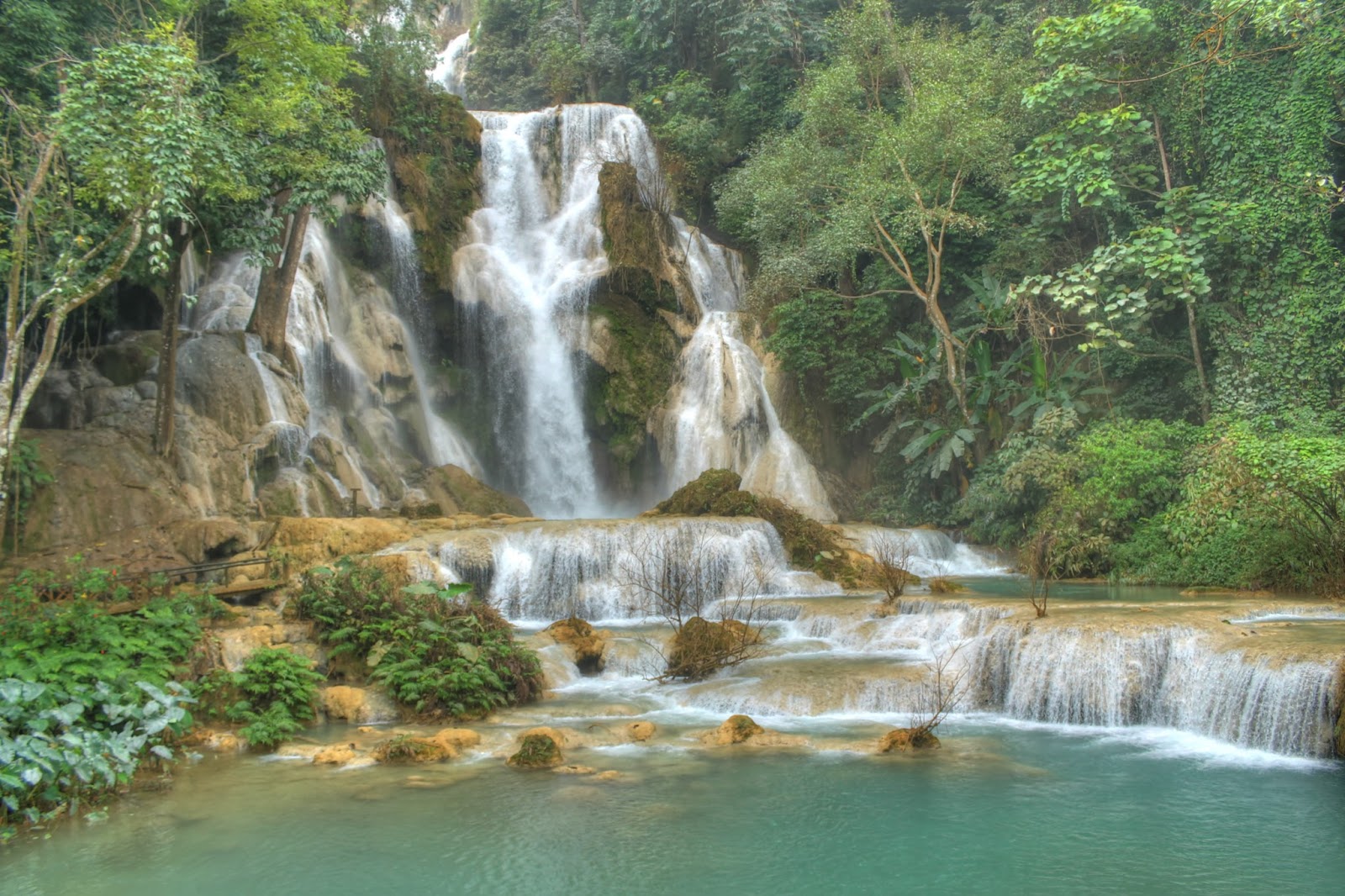 The Kuang Si Falls, sometimes spelled Kuang Xi or known as Tat Kuang Si Waterfalls, is a three tier waterfall about 29 kilometres (18 mi) south of Luang Prabang. These waterfalls are a favourite side trip for tourists in Luang Prabang. The falls begin in shallow pools atop a steep hillside. These lead to the main fall with a 60 metres (200 ft)cascade. The falls are accessed via a trail to a left of the falls. The water collects in numerous turquoise blue pools as it flows downstream. The many cascades that result are typical of travertine waterfalls.
Note: RNE is not included in non-author registration
        : Please book your evening return flight.